Barb Kostanick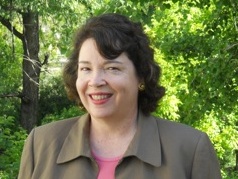 In addition to working with students to help them successfully navigate the college admissions process, Barb particularly enjoys helping families understand how the financial aid and scholarship process really works, and then sitting down with them confidentially to identify effective, individualized approaches to paying for college, including financial aid, merit scholarships, and savings options. or parents with special needs.
Barb co-founded three of the most honored schools in Colorado. High Peaks and Summit Middle School were both named national Blue Ribbon Schools of Excellence. Peak to Peak is one of the top 100 high schools in the nation -- a gold medal school in U.S. News and World Report. Barb worked with colleges and research organizations to carefully identify key success factors in the admissions process before managing development of the graduation requirements and standards.
Barb graduated from UCLA and later earned an MBA from the Anderson School of Management at UCLA. She worked for UCSD and UCLA before moving to Colorado. She is a member of the Rocky Mountain Association for College Admissions Counseling, the American Association of University Women, and the Institute of Electrical and Electronic Engineers. She is a long-term board member and past president of the Boulder Public Library Foundation and involved with state and national initiatives to reduce the complexity of the college financial aid system.
Lisa Brussell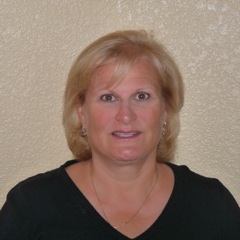 After graduating from Middlebury College, Lisa worked as a college admissions counselor for a small liberal arts college, where she was involved in all aspects of admissions. She went on to earn a Master's Degree in Education from Harvard University, after which she opened a college consulting practice in San Francisco focused on helping first generation students successfully apply to a wide variety of colleges.
Lisa enjoys working with a wide range of students: the student who has always known she wants to be an engineer, the one who is an athlete looking to compete at the college level, or the student who is just on the brink of discovering his interests. She enjoys working one-on-one with students and ensuring that the college application process is a positive experience.
Lisa is an expert in resume writing and interview preparation, having worked with hundreds of students and professionals in these areas over the past 30 years. Her experience in both college recruiting and in executive search has prepared her well. Lisa has developed a step-by-step method for writing college essays and believes that students benefit from the structure of the Peak Admissions program. Lisa strives to make it a personal and positive experience for both parents and students.