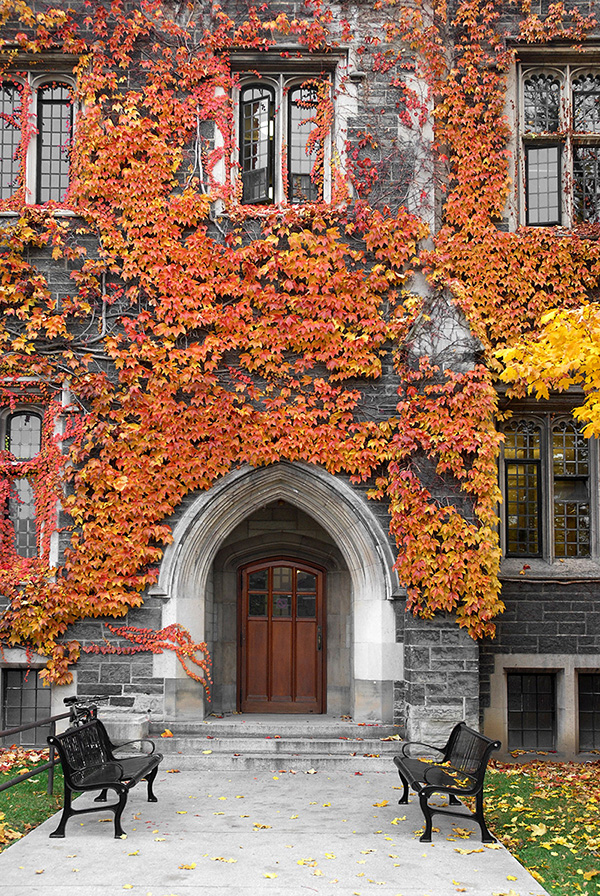 A college degree from a private college can cost more than $250,000 for a four-year degree. Even in-state public colleges can cost more than $100,000. You can lose a lot of money if you don't understand how to make this process work for you. At Peak Admissions we guide you so you know the following:
How to maximize your financial aid
How to get scholarships even if you don't qualify for financial aid
Secrets to choosing colleges that will give your student the best financial offer
How sophisticated college marketing leads unwary students & parents into paying more
Utilizing 529 College Savings Plans to save even more
Affordable Financial Aid Seminars
Peak Admission offers seminars and private consulting that can help you understand this often confusing process and that can help you find colleges that are a financial fit for your family's needs without taking out big student loans.
Hourly Private Consulting
We also offer private consulting to address your specific financial concerns:
What does our family need to do to minimize the cost of college at colleges our student wants to attend?
Which colleges on our list offer the most financial aid? The best scholarships?
How does the federal FAFSA formula differ from the CSS/Profile formula used by many private colleges – and why might it matter to us?
How to deal with special circumstances: divorce, business or real estate ownership, unemployment, multiple children in college, self-employment, large home equity
Are there colleges with guaranteed scholarships for a student like mine?
Are there other colleges we should investigate?
Negotiating college financial aid offers
Guidance in selecting colleges with excellent financial aid or merit scholarships – and avoiding those with poor options
Finding money in your existing budget that can help pay for college