Testimonials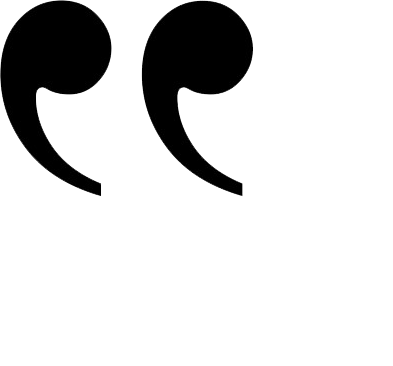 Since the day they were born, my husband and I worried about college for our triplets. We started working with Barb and Lisa during their junior year. Barb developed a different list of schools for each child, targeting schools that would give merit aid and that fit with their interests. Lisa worked with the kids on their essays (there were 49!), interview skills, and resumes. Now, all three are in college - one with a full 4-year tuition, room, and board scholarship and the other two with terrific merit and financial aid packages. The results are beyond our wildest dreams.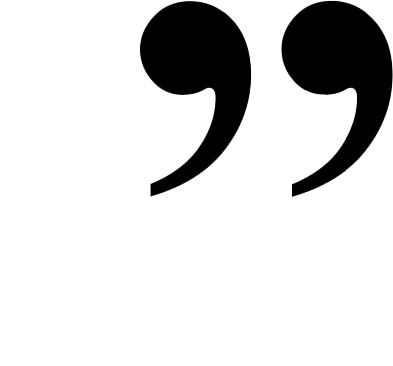 - Peak to Peak Parent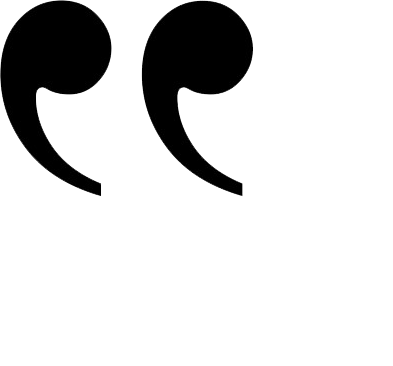 The Peak Admissions Financial Aid and Scholarship seminar is by far the most comprehensive and informative resource available on this subject. Barb is extremely knowledgeable and presented this complex and confusing information in a manner that was easy to understand. I feel so much more educated and comfortable with the process and options. I highly recommend anyone with a high school student make it a priority to attend this seminar.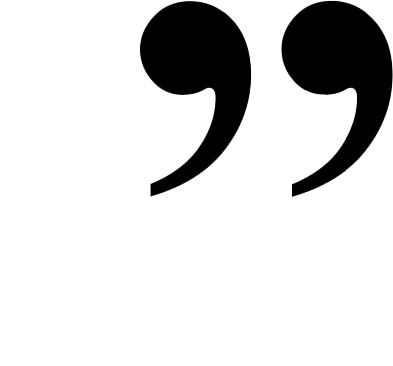 - Dawson Parent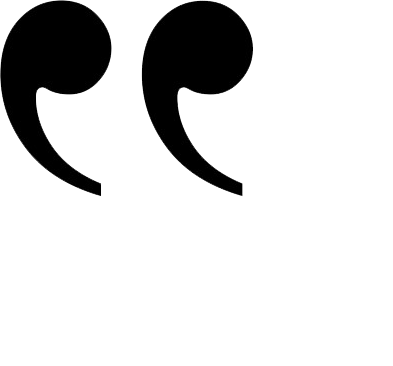 I loved working with Lisa. I left every meeting feeling terrific about the work I was doing. I am proud of my essays and Lisa's methods made it so they were easy and fun to write. Best of all, my parents and I never fought once during my senior fall semester! My mom wishes she had found Lisa when my older sister applied to school. Now that was a lot of stress!"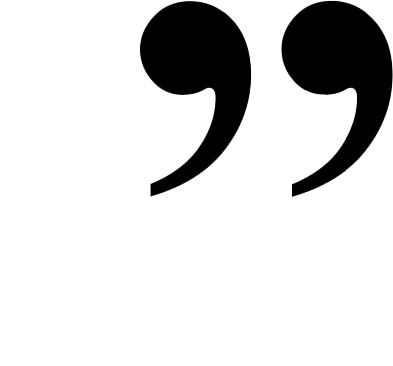 - Boulder High School Senior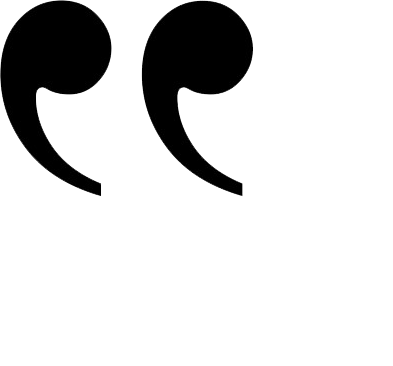 When we began helping our son through the college search process, we were overwhelmed with a maze of seminars, websites, financial aid presentations, and college lists. We sought advice from everyone we knew who had gone through this process with their own children.
Finally, somebody mentioned Barb Kostanick at Peak Admissions and we made an appointment right away. What a saving grace she has been! Whether through in-person meetings, email, or phone calls, she has been accessible and available for every question we've had and has explained complex processes in clear and simple terms that were easy to understand. I don't know how we would've done this without her expertise.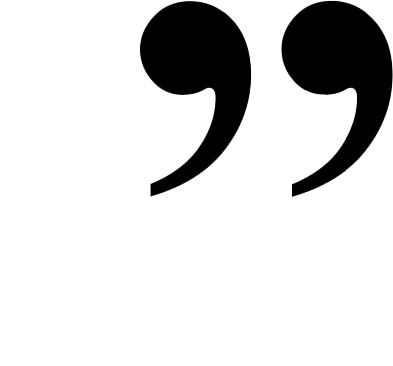 - Boulder High Parents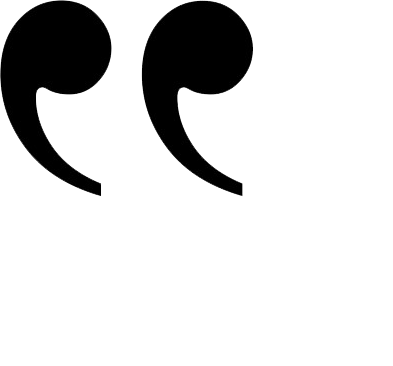 After attending the Financial Aid Seminar I realized I would be able to get my son a great college education at a cost I can afford. It all takes planning and Barb has the plan!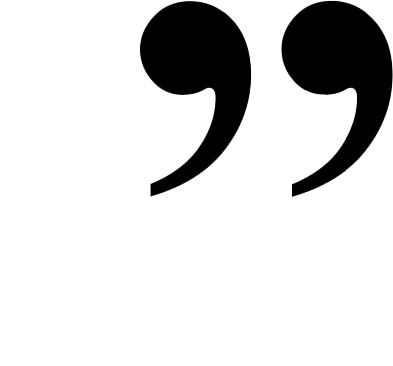 - Boulder High Parent